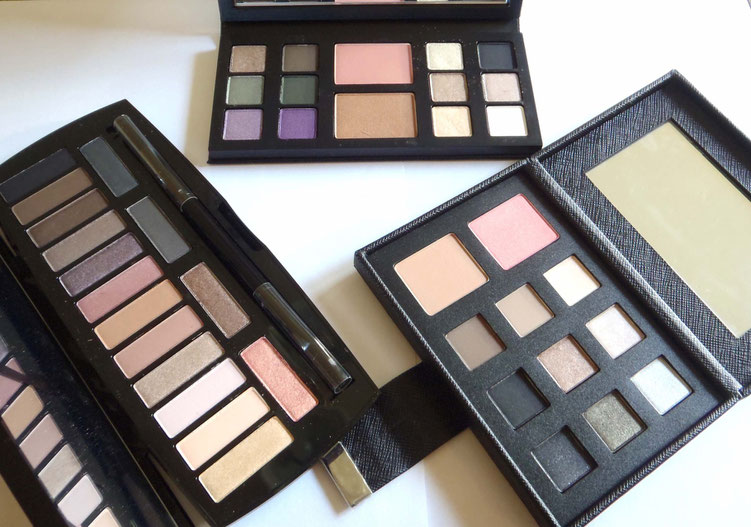 I found some eyeshadow palettes online. Left;AUDACITY in PARIS. Middle; JASON WU x LANCOME ALL OVER FACE PALETTE, RIGHT; ALL OEVER FACE PALETTE DAY TO NIGHT LOOK.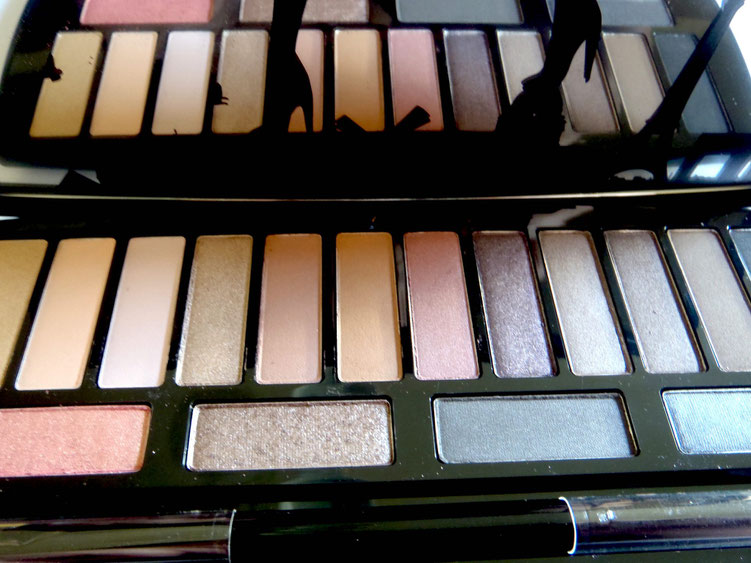 Audacity is similar to Urban Decay's Naked palettes. Cool smokey colors.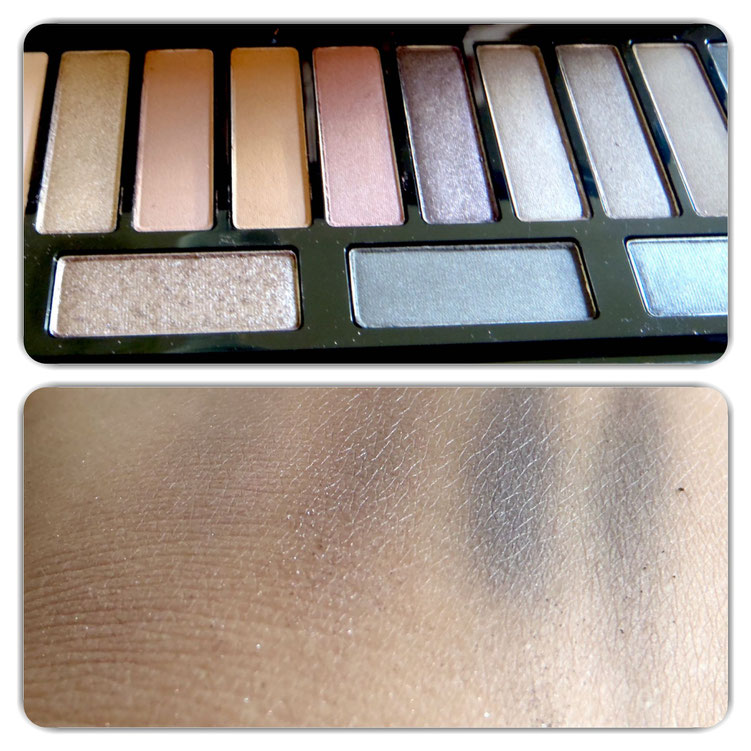 Some colors for my eyelids...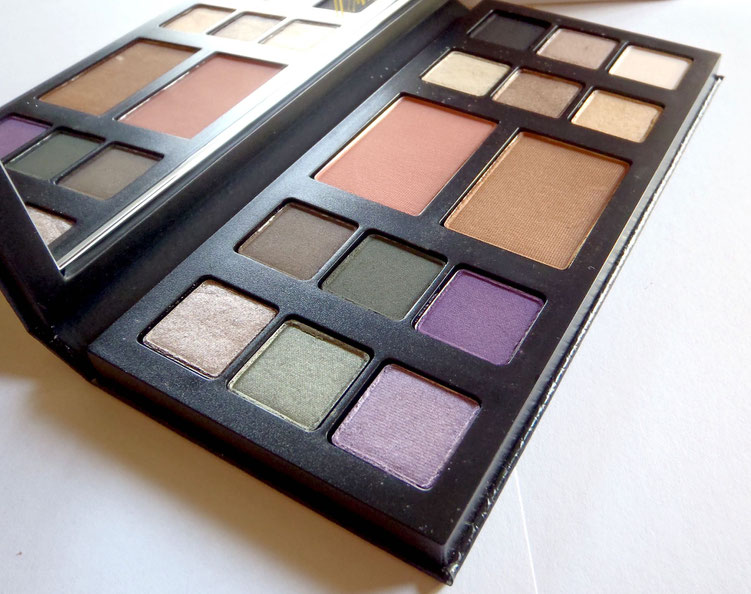 Green eyeshadows and Violet eyeshadows are nice for autumn.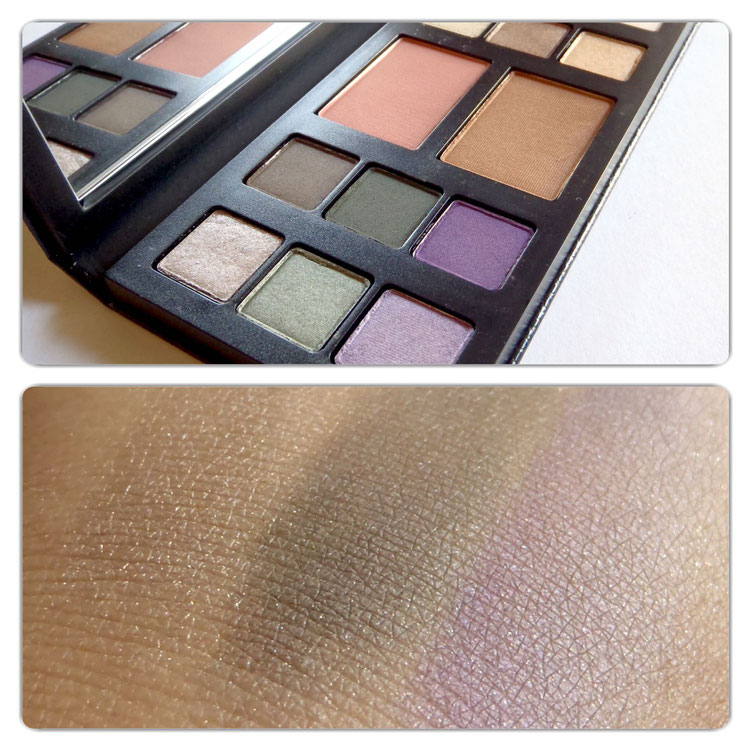 Dark brown(middle color) is actually for my eyebrows.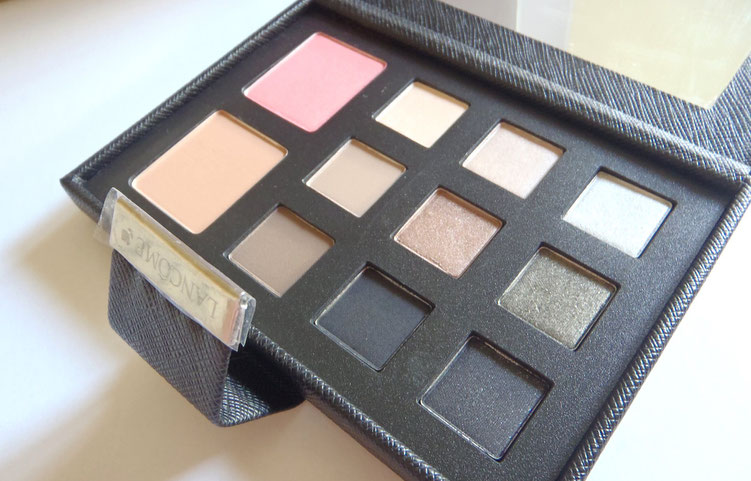 Some light color eyeshadows did not stay on skin very well somehow...