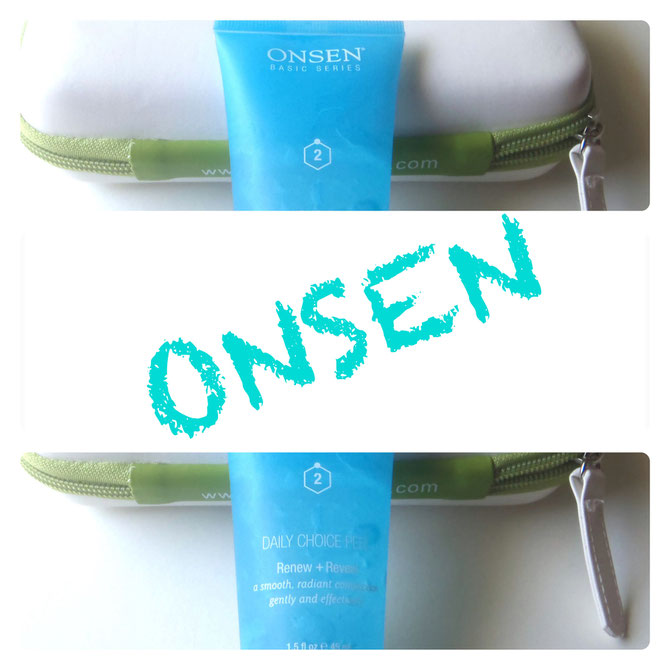 Onsen is a luxury skincare brand in CA.  ONSEN originally means HOT SPRING in Japanese.
Hot spring skincare lines are popular in the world.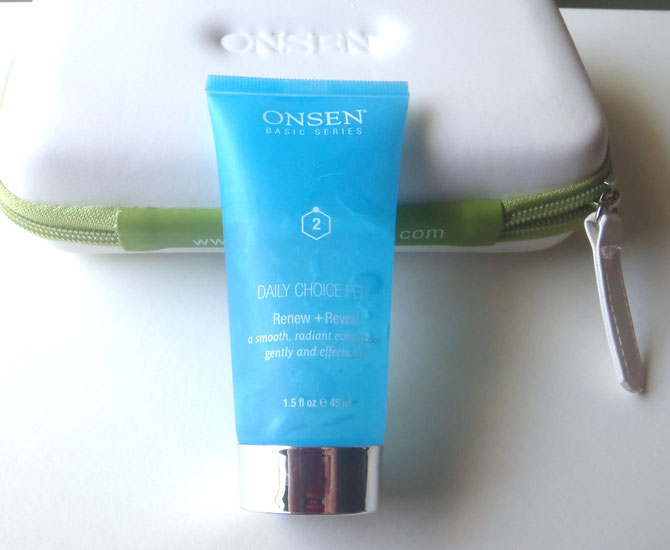 ONSEN products received many positive reviews on Amazon.com. However, customers on Yelp.com says that ONSEN sales people in CA are too aggressive.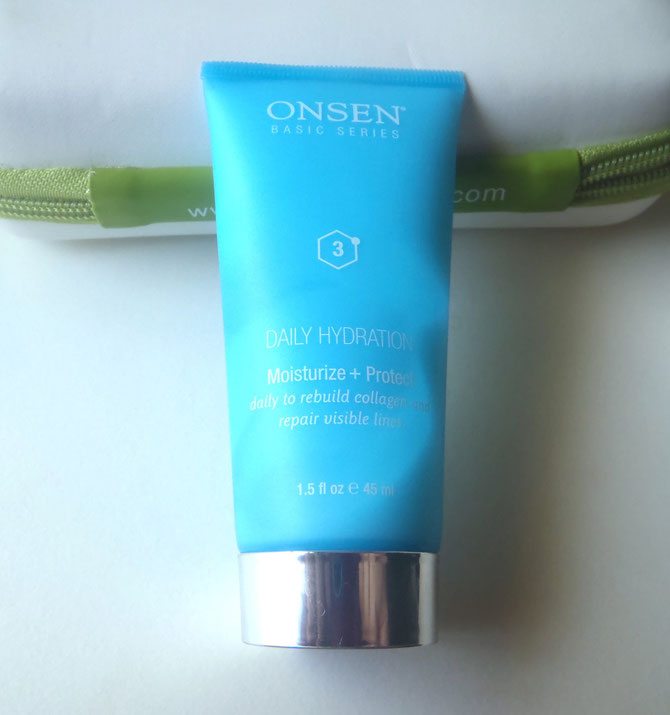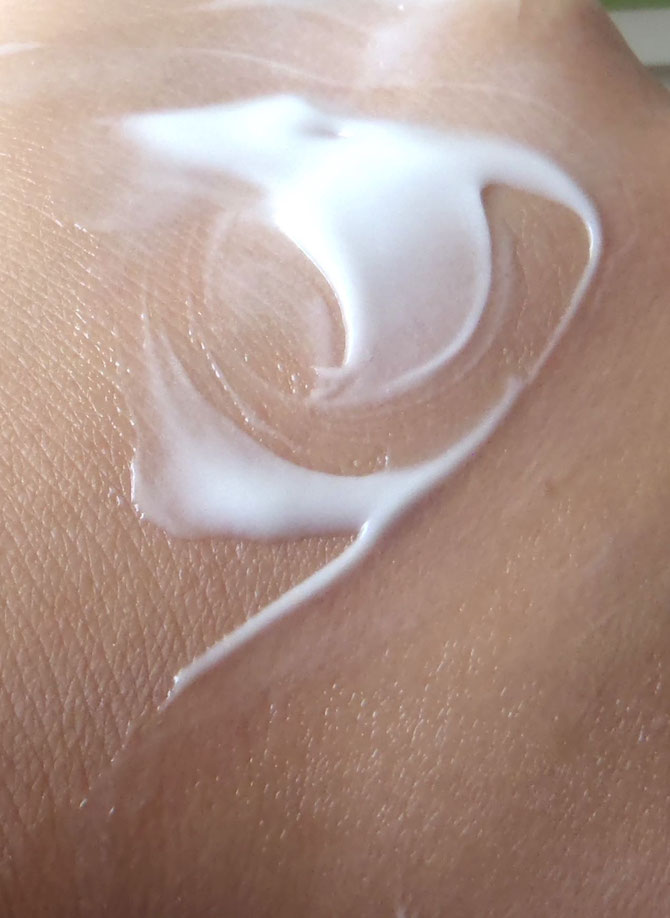 These products are good for dry skin. They were on sale @ideeli.com. Sample sales sites are a great way of trying a new product.