---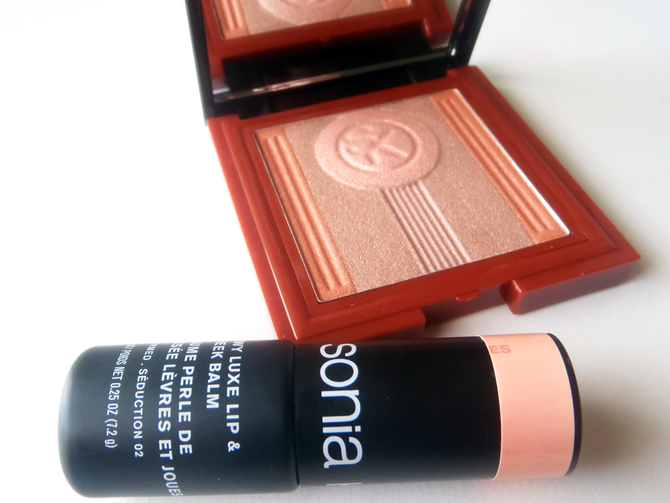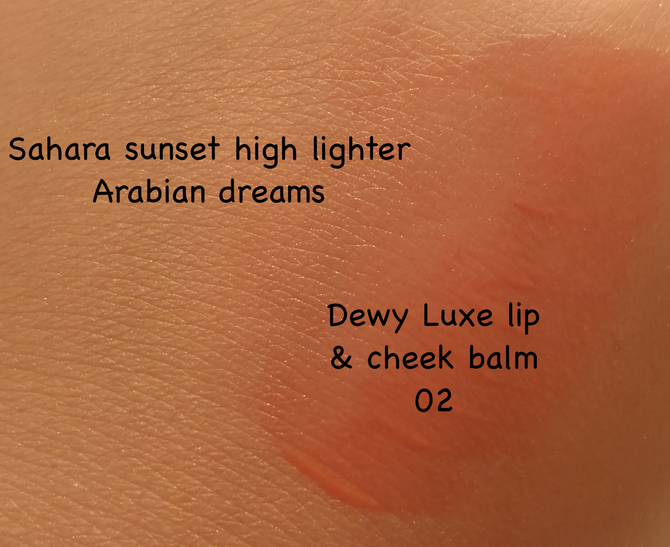 Sonia Kashuk 2015 spring collection "SAHARA SUNSET"  can be a rival to any prestige beauty line.
The whole collection is inspired by the Saharan sunset which Sonia experienced while she was traveling Morocco.
The quality of pigments in the Bronzing power(Sahara Sunset Highlighter) is....more than I was expected.  I did not know that the makeup products I purchase @ target can be this good.
Sahara Sunset Highlighter in Arabian Dreams        Price: $19.99
Sahara Sunset Bronzing Blush Stick in Marrakesh    Price: $11.99
Sahara Sunset Blusher in Casablanca         Price: $11.99
Sahara Sunset Eye Shadow Palette in Desert Escape  Price: $19.99
Sahara Sunset Shine Luxe Sheer Lip Colour   Price: $11.99
Sahara Sunset Nail Colour      Price: $4.79